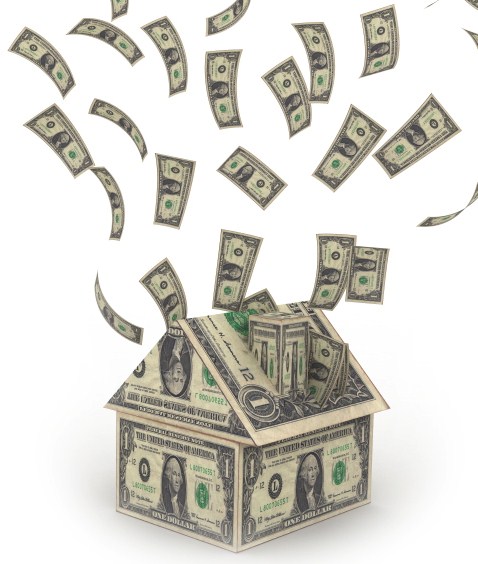 Many homeowners are excited to list their homes for sell, as they begin to dream about new opportunities and their future plans. However one aspect they can get carried away with is the pricing. Many times I've heard, "let's price it high, and we'll negotiate it down." That is not always the right plan, and more often than not, it does not lead toward the most money for the seller.
This was reported previously by Ken H. Johnson ,Ph.D – Florida International University and Editor of the Journal of Housing Research. He has studied "proper pricing" and concludes: " On average, properties which experience a listing price change take longer to sell and suffer a price discount great than similar properties."
The statistics that I can run through the MLS Data here with the Chicago Board of Relators confirms this statement as well. The more price changes, the longer the home will be on the market, and in the long run, the less the home sells. Not too mention the cost of perhaps two mortgages (the new home and old home) or delaying a move.
Bottom line – pricing is still king, and getting it right to begin is the most important factor.
Please do reach out to me if you have any additional questions.
Cheers,
Matt