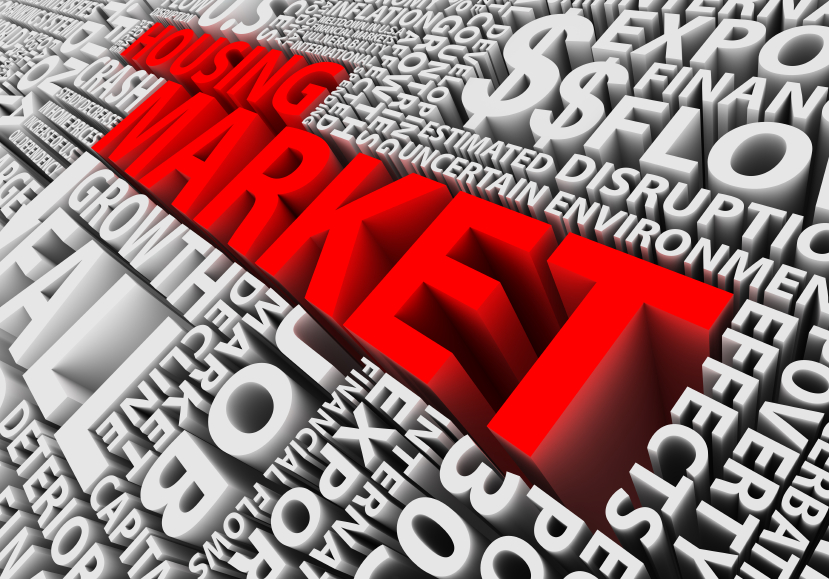 My good friends at KCM have assembled some meaningful year end stats for teh housing industry. Bottom Line: residential real estate is coming back!
Here are some highlights:
1) Existing home sales rose 5.9% in November over October 2012.
2) November 2012 sales were the highest monthly sales since November 2009.
3) The National median existing-home price in November 2012 was 10.1% higher than November 2011.
4) Pending home sales for November 2012 were the 3rd straight month to increase and now are at the highest level in 30 months!
5) New home sales rose 4.4%
6) According to the Case Shiller Home Price Index, home prices are 4.3% higher in the 12 months ending October 2012.
As always, if you do have any real estate questions, please do ask!