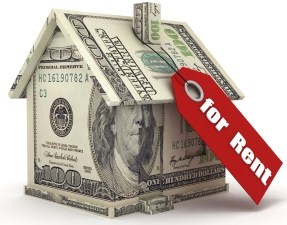 Are you looking to get back into the investment property game? Well it just might be a very good time to do so.
Recently CoreLogic's Principal Economist, Sam Khater wrote about this in a story called, Roll Tide, or The Rise of the Single Family Rental Market. He had some interesting points, but most notably:
The single-family rental market remained very active in the late summer of 2012 with increases in demand, tightening inventory and rising rents.
Nationally, rental leasing volumes were up every month for two years. In August, they were up 7% over last year.
Supply was down 11% over the same period.
This tightness in supply has caused rents to increase.
Rent growth is expected to increase at a 'strong clip' late in 2012 and in 2013.
If you do have a few bucks to put someplace and the stock market or your money market is not preforming to your standards, then perhaps the becoming a Landlord will suffice!
As always, if you have any questions, please do contact me.
Cheers,
Matt