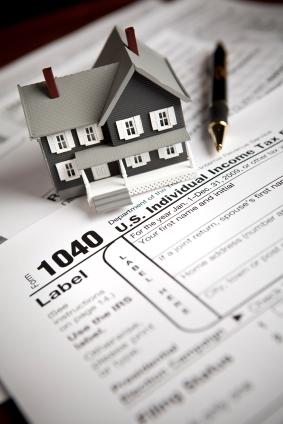 I've been asked recently my thoughts as to if I think the Mortgage Forgiveness Debt Relief Act will be extended. In our current economical environment, I feel as if this is a no brainer – but I'm not the government.
Many homes that are being sold today are in some form of distress. Essentially, the home owner is selling via a short sell or they have a mortgage that has given them some relief. This act makes the relief the homeowner receives  not taxable.
For more info on this subject, check out Keeping Current Matter's take: Mortgage Forgiveness Debt Relief Act: Will It Be Extended?.