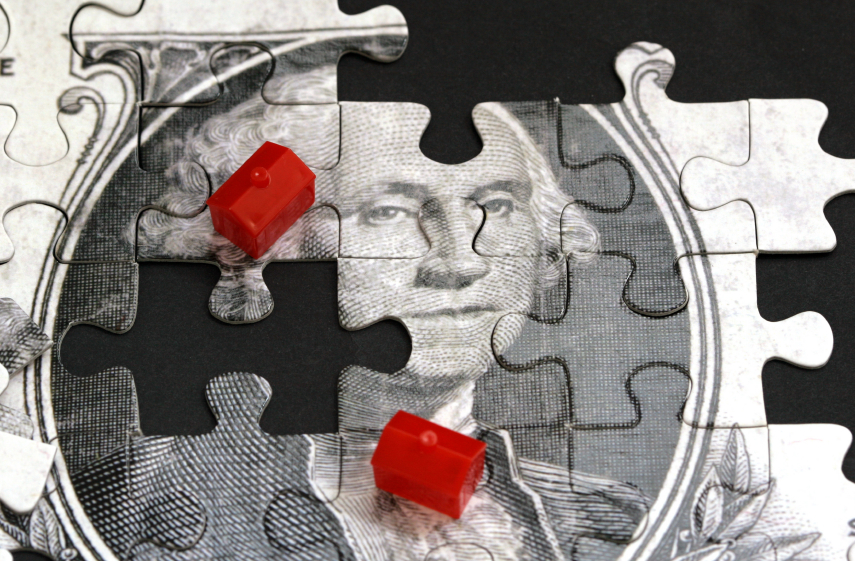 I've always believed that Real Estate was the ultimate Supply and Demand economic index. It appears we are starting to see this again depending on where you live. The Spring season has been strong throughout most of the USA. Though certain areas have begun to see multiple offers again, it does not necessarily mean that prices are starting to increase greatly. There still is a good amount of shadow inventory (distressed properties that banks are slowly getting selling) in many states.
Keeping Current Matters has just released an interesting quick read on this very subject. Check out the full article here:  Home Prices: It's About Supply. There are also some good links to other information (such as State by State shadow inventory). One (I should say two) things I found interesting:
Demand has strengthened, showing a 10% national increase over the same month last year.
The supply of homes for sale is down 20% from the same time last year.
Some good food for thought as you head out looking to buy this season.