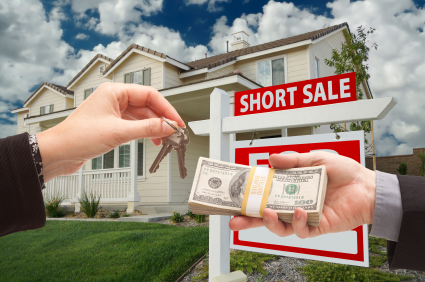 In the market to buy a new home? Want a great deal and think that a Short Sale is the best option or vehicle for your discounted home purchase. A short sale real estate transaction may not be as smooth or as "discounted" as you may believe. If you are going to purchase real estate in a short sale, here are 4 items to consider:
1) On average the approval time for a short sale can take 60 to 90 days.
2) A misconception is that a short sale can sell for a big discount below the listed price (40% – 60%). Remember a bank will conduct its own valuation (BPO) to determine market value of the property. A discount yes, but not "half off."
3) The entire short sale process can be tedious, make sure you work with both a Realtor and Attorney who are familiar with the short sale process.
4) Most short sale transactions are sold "As Is."
For a more in depth look at these 4 points, check out my good friends at Keeping Current Matters. Here is a link to their full story:  Are You a Buyer Looking to Purchase a Short Sale?.